Chef Leonardo Di Carlo
Pastry Alchemist | World Champion of Pastry
Like many others, as a young boy did not aspire to become a pastry chef. But because I pretty much grew up in my parents' bakery, I was gradually more and more involved in pastry making, which eventually became my job, without me even realizing it.
I developed a true passion for pastry making when I started attending pastry and baking schools and assisting the master Pastry Chef during classes.  A curious person like me never just follows a recipe.  It is not enough.  I needed to understand the whys of every recipe.  As I began to study, experiment, research, go deeper, listen and look, I managed to capture the essence of evolution, like a spark that, not only in their cognitive world, is transformed into innovation.
The tendency for improvement, satisfaction, and finding an optimal alternative is the main feature of me: Leonardo Di Carlo.
Finally, I became a Pastry Consultant, traveling all over the world, including the French Pastry School in Chicago.  In 2012, I published "TRADIZIONE IN EVOLUZIONE," with four reprints, and by popular demand now we're reprinting the English edition "TRADITION IN EVOLUTION" – "The art and science of pastry." This pastry manual has had a profound influence on the evolution of artisan pastry making and, even more so, in the way that professionals work and reason.
Nowadays, a professional must be familiar with ingredients, techniques used to work them, as well as chemistry and physics, in order to understand the transformations that are obtained.  But above all, one must understand that we're practicing a profession that is able to transform emotions.
Manual skills are learned through practice, study, and creativity (often an innate talent), which need to be brought out in full awareness. Pastry chefs are artisans who inherit the tradition of a "doing" culture and who must know how to cultivate their talents by keeping themselves up-to-date.
With my pastry classes and pastry books, I like to think I can offer a fishing rod to go fishing, and not just offer the catch, even if it is good and fresh!  So, in 2015, after almost 25 years of experience in the pastry trade, another dream came true.  Along with my wife, Michela, we founded Pastry Concept, our pastry school, in Conegliano, Northeast Italy.
In our training centre, where I continue with my search for knowledge and share my skills with those who aspire to learn and acquire the tools with which to improve their performance and boost their business. Pastry Concept courses are always held for a limited number of participants, for professionals in the trade who want to put themselves to the test and widen their knowledge or refresh their talents as "pastry artisans."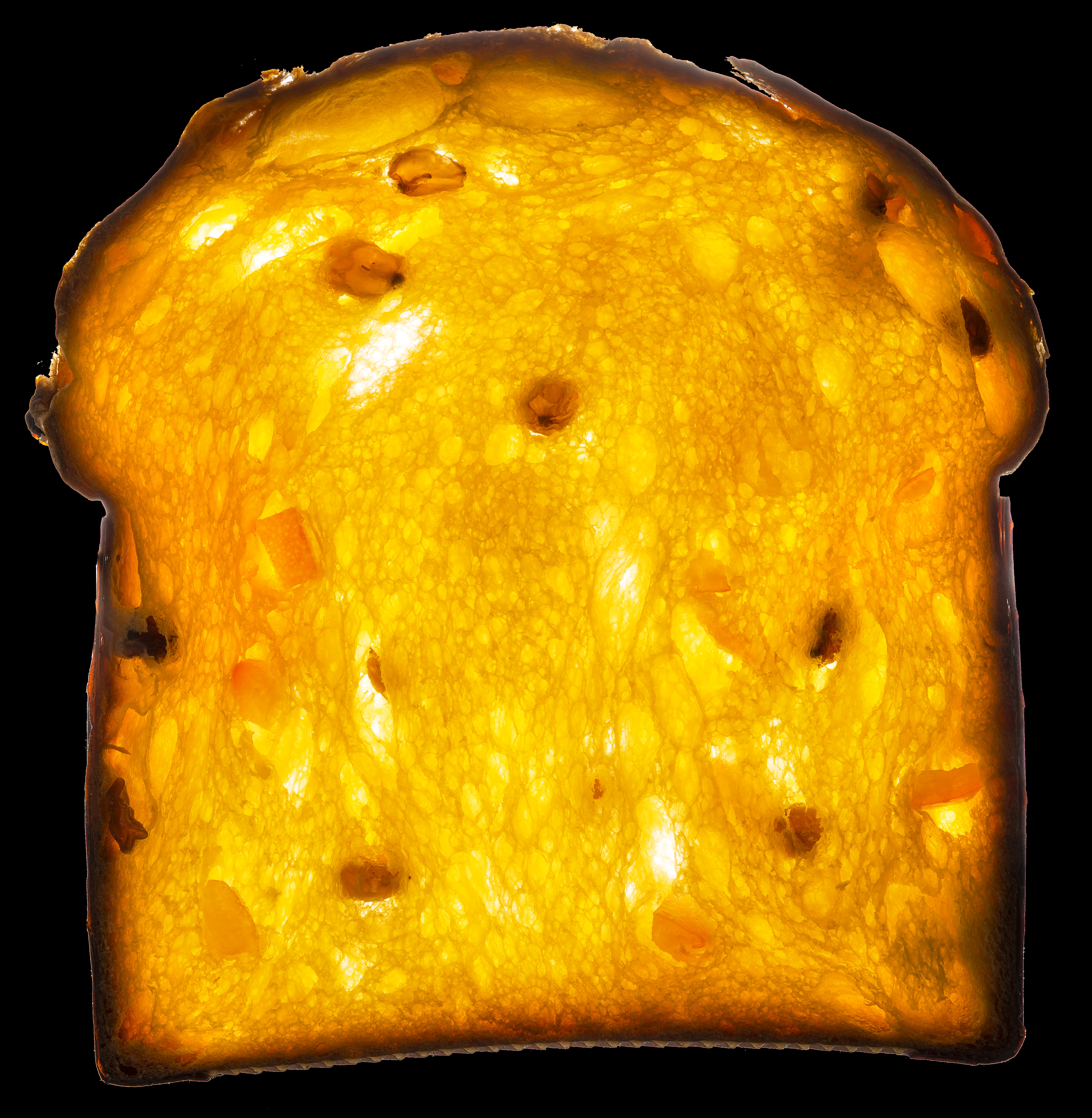 We also have a Scientific Pastry Course, a course on the fundamentals of pastry ingredients and the different pastry categories, their qualities and processing methods, and simple notions of chemistry and physics to better understand what happens to ingredients when they are handled. It's important as it provides in-depth knowledge of basic pastry productions.
My vision and wish, for all of us, is to be able to enjoy small and incisive revolutions in many of our ways of working and living, because it is precisely these discoveries that are an energy boost that is increasingly needed.
And remember that: "The best teachers are those who show you where to look, but don't tell you what to see.
Leonardo Di Carlo